When touring our Candy Kitchen you'll smell the delicious chocolate aroma and see how candy is made.  We have free samples of chocolates while you're browsing through our gift shop.  We're best known for our Bourbon Chocolates, Bourbon Cherries & bourbon Truffles.  All made with 100 proof Jim Beam Bourbon.
Southland Drive Tour Hours:
Monday – Thursday ~ 10am & 2pm | Friday ~ 10am
Call for additional tour times.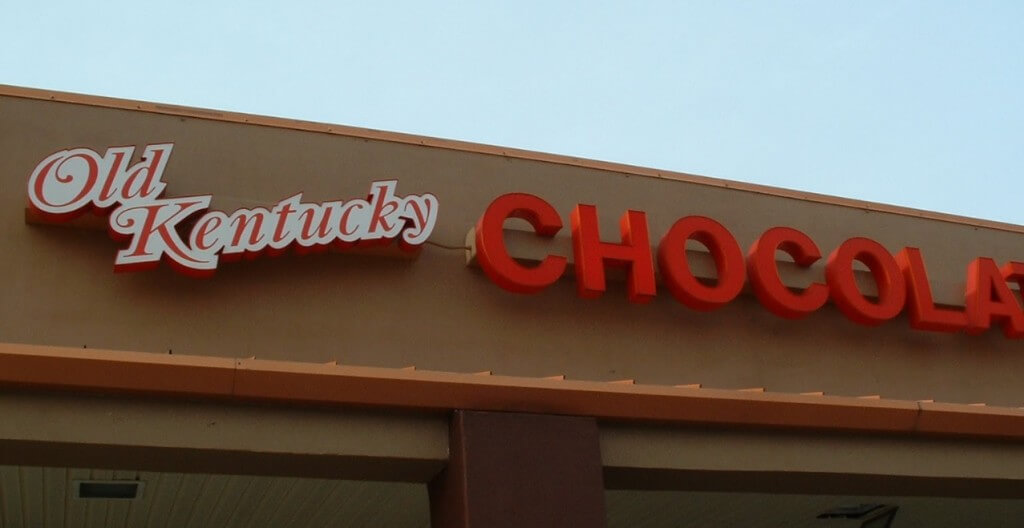 Sunday: -
Monday: -
Tuesday: -
Wednesday: -
Thursday:
Friday: -
Saturday: -
---
Sunday: -
Monday: -
Tuesday: -
Wednesday: -
Thursday:
Friday: -
Saturday: -
---
Sunday: -
Monday: -
Tuesday: -
Wednesday: -
Thursday:
Friday: -
Saturday: -
---
Sunday: -
Monday: -
Tuesday: -
Wednesday: -
Thursday:
Friday: -
Saturday: -
---