Festival Season has Begun in Lexington
By Kelly Heitz
Now that September is here, fall festivals are gearing up in the Bluegrass. While the weather still thinks it's August, we Kentuckians will brave the heat to celebrate good food, good music and our great community.
Some of Lexington's biggest festivals of the year take place this weekend, which means your hardest decision will be figuring out how you'll make it to all of them!
30th Annual Roots & Heritage Festival
Named one of the Top 20 Events in the Southeast by the Southeast Tourism Society, the Roots & Heritage Festival celebrates regional diversity with entertainment and education for all ages. The festival will take place in downtown Lexington September 7 through 9 and is full of colorful pageantry, delicious food and nightly national musical acts that celebrate diversity.
Vendors will be set up along Elm Tree Lane from 4th Street to Short Street for the African American Marketplace and flanked by two stages that will feature musical acts like Public Announcement, GapX The Band and Omar Cunningham.
The event will also feature a KidsFest from noon to 5 p.m. on Saturday, September 8 at the corner of Short and Elm Tree Lane. Kids will enjoy face painting, interactive workshops, science demos, arts and crafts and more.
For more information, head to rootsfestky.com.
Christ the King Oktoberfest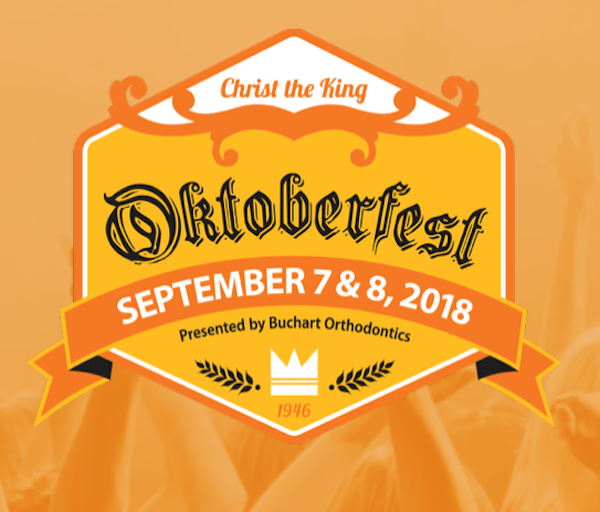 In the last 30 years, Christ the King's annual Oktoberfest has grown into one of the largest festival fundraisers in Central Kentucky. The event raises funds for CTK's church, school and outreach programs, while showing the city of Lexington one good time!
Festivities begin Friday, September 7 at 4 p.m. and continue through Saturday night. In addition to some incredible Oktoberfest beers on tap, look for delicious German foods, kids games and activities and even some gambling action for the adults.
The music stage will also boast a variety of acts from The Wienerschnitzels' German sound to Southern rock anthems by Georgia Satellites.
Admission is free so bring a crowd! For more info head to ctkoktoberfest.com.
Southland's Tahlsound Music Festival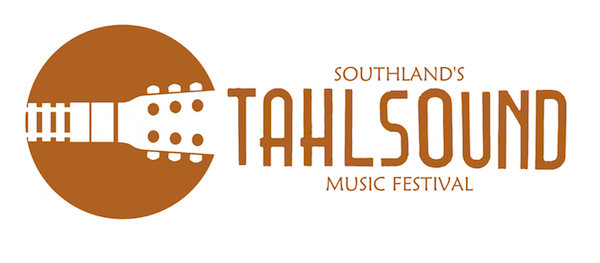 This Saturday, September 8, the Southland neighborhood will be showing off some local sound at the much-anticipated Tahlsound Music Festival. This one-day event will be hosted at the Oleika Temple Great Lawn and will feature local bands like Ford Theater Reunion, Big Fresh and The Local Honeys.
The event is whole family-friendly with free admission for kids under 12 and free admission for dogs on leashes!
Gates open at noon and the last band hits the stage at 9 p.m. Get your tickets at the door or online at tahlsound.com.