Keeneland Fall Meet Opening Weekend
By Kelly Heitz
And they're off! The horses are back in Lexington for Keeneland's fall meet and opening weekend is a can't-miss event for locals and visitors alike. Gates open at 11 a.m. and the first post is at 1:05 each day.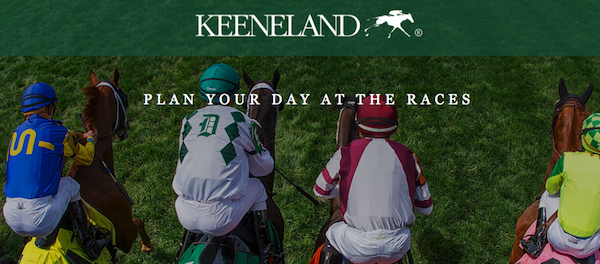 Sunrise Trackside
Start your Saturday racing experience with Sunrise Trackside. This morning event starts at 7 a.m. and is a free, family-friendly affair. You'll start with Breakfast With the Works (runs until 8:30 a.m.), which is a buffet breakfast with a side of thoroughbred training. You'll get to see some of the world's best horses go through their pre-race workouts. Trackside commentary will explain the history of Keeneland, as well as the training tactics for Thoroughbred racehorses. The whole family will enjoy activities in the Kids Club Corner, guided walking tours and live demonstrations in the Paddock. It really is a once-in-a-lifetime experience for both race-lovers and newbies to the sport.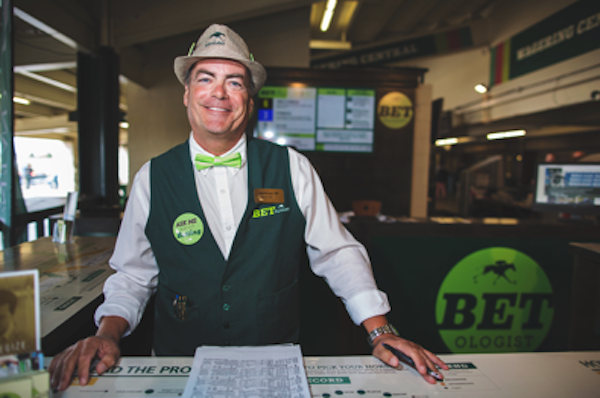 Tailgating on the Hill
In Kentucky, there are only a few things we take seriously: horses, basketball, bourbon and tailgating. Keeneland's The Hill is tailgating in all its glory. Here, thousands of racing fans gather each weekend to celebrate the season with food, drinks, games, and, of course, betting.
There's a jumbo screen for watching live racing, a betting tent for making those winning wagers, food trucks, a Keeneland Shop pop-up tent (because your attire is almost as important as your race picks), and tunes courtesy of the area's best Bluegrass bands. Park your cars, pop up your tents and get those grills going because tailgating at The Hill is almost as fun and the atmosphere inside the track.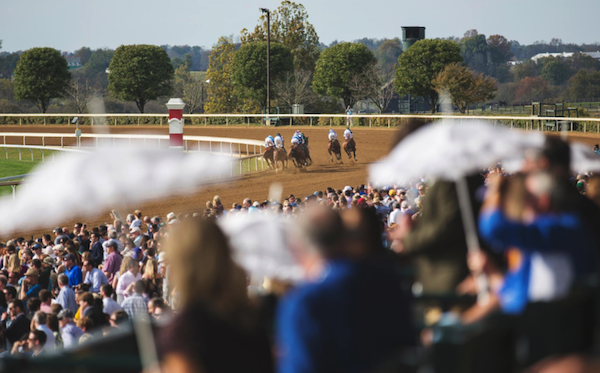 Owner's Experience Tour
Ever wonder what it's like to own one of those championship race horses? Or be in the winner's circle? Now you can with Keeneland's Owner's Experience Tour. Taking place Sundays during the fall meet, the tour starts during the first race in the Saddling Paddock. You'll experience the pageantry, "Riders Up," the Paddock, the Walking Ring and even the Winner's Circle from the eyes of an owner. Tickets are limited and may be purchased online at keeneland.com or at the Welcome Center for $60 a person.
Jockey Autograph Signing
In honor of opening weekend, race fans have the opportunity to meet and get autographs from some of the best jockeys in the sport. The event is from 11:30 a.m. to 12:30 p.m. and will benefit the Permanently Disabled Jockeys Fund. Expect to see Hall of Famers and history makers!
Don't miss all the fall fun at one of Lexington's most treasured pastimes! For more information about racing and all the events happening at Keeneland this fall meet, head to keeneland.com.