Lexington was one of the largest and wealthiest tons west of the Allegheny Mountains in the early 1800's.  Lexington gains the nickname "Athens of the West" due to the cultured lifestyle that the city exuded.
Many of the 19th-Centruy American's most important people spent part of their lives in this city, including U.S. President, Abraham Lincoln and Confederate President, Jefferson Davis (fun fact: Davis attended Transylvania University in 1832 and 1824)
Lincoln's wife, Mary Todd Lincoln was born and raised in Lexington, KY and the couple visited the city several times after their marriage in 1842.  You can even visit the Mary Todd Lincoln House, its located in Downtown Lexington!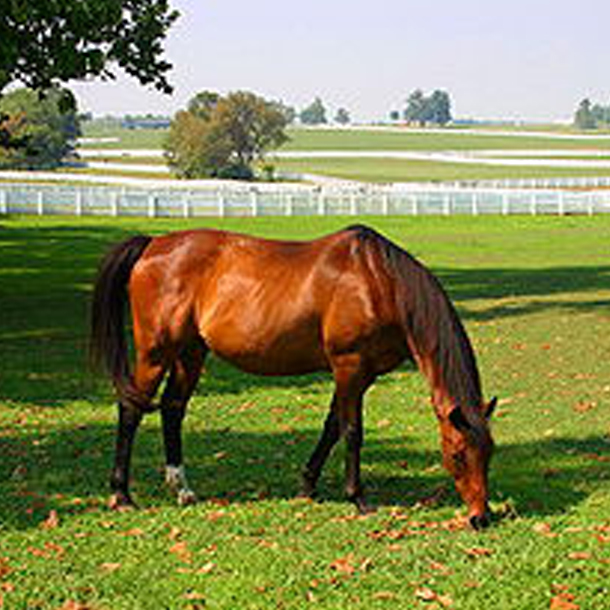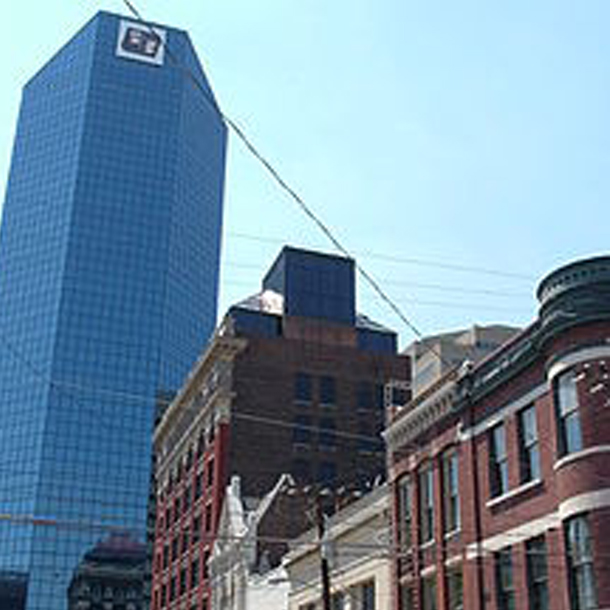 Lexington offers something for EVERYONE.
You can enjoy tasting Kentucky Bourbon and touring distilleries, or visit vineyards, historic homes or even tour horse farms.  If you enjoy the outdoors you can indulge yourself by horseback riding, hiking, fishing, playing golf or strolling through the farmers' markets.
Lexington faces a rare challenge among American cities in that it must manage a rapidly growing population while maintaining the character of the surrounding horse farms that give the region its identity.
Lexington, KY is ranked 10th among U.S. cities in college education.
With its abundance of government and technology focused jobs, Lexington has one of the nation's most stable economies and has been described as having "a fortified economy, strong in manufacturing, technology and entrepreneurial support, benefiting from a diverse, balanced business base."
Our Vibrant Culture, Area Attractions and Dining Will Keep You Busy!
Bring your family and friends for an experience you'll never forget.
Visit for special occasions, weekend vacations, seasonal horse races and our many area events.
Our hope is that you might not want to leave once you're here!
Lexington's Popularity is always growing
LEXINGTON, KY IS THE LOCATION OF:
Don't take our word for it...
Lexington was named one of the "Top 5 Places to Retire"

Lexington is the 7th "Best City for Quality of Life"

Lexington is the 7th "Most Affordable Big City"

Lexington was named as the 6th "Most Inspiring Cities for Young Adults."