Upcoming Events in Lexington, KY
Get the most out of your trip to Lexington with our preferred partners!
Check us out on all things Social
LEXINGTON'S FEATURES OF THE MONTH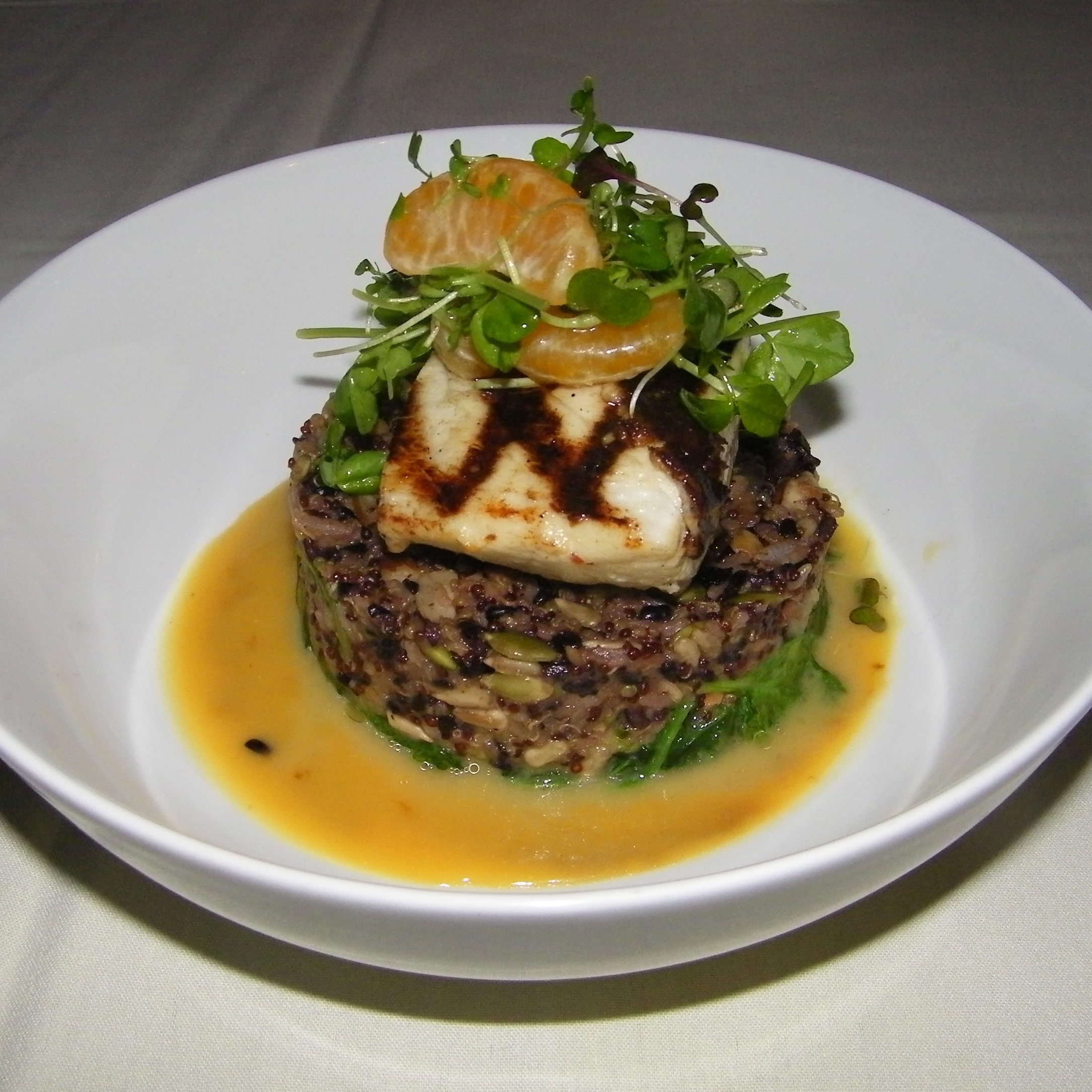 Portofino features an inventive menu of Italian and American cuisine.  Portofino has an elegant interior design, a menu with the highest quality ingredients, and an extensive wine list.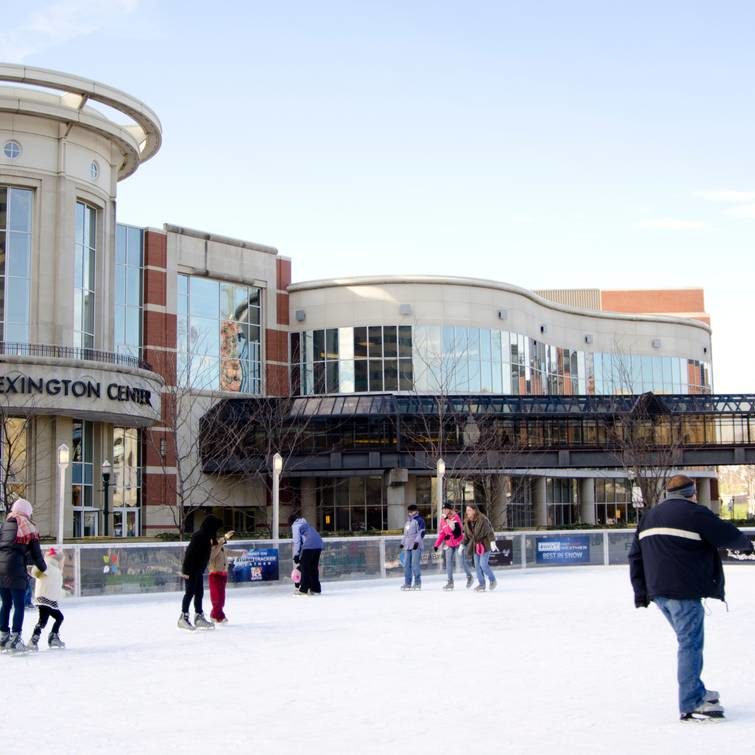 Downtown Lexington Partnership announces that The Unified Trust Company Ice Rink will open in Triangle Park Saturday, November 10.  The skating fee is $14.00 for ninety minutes on the ice, with skate rental available for no additional charge.